SCIENCE MESH DATA SERVICES
Data Science Environments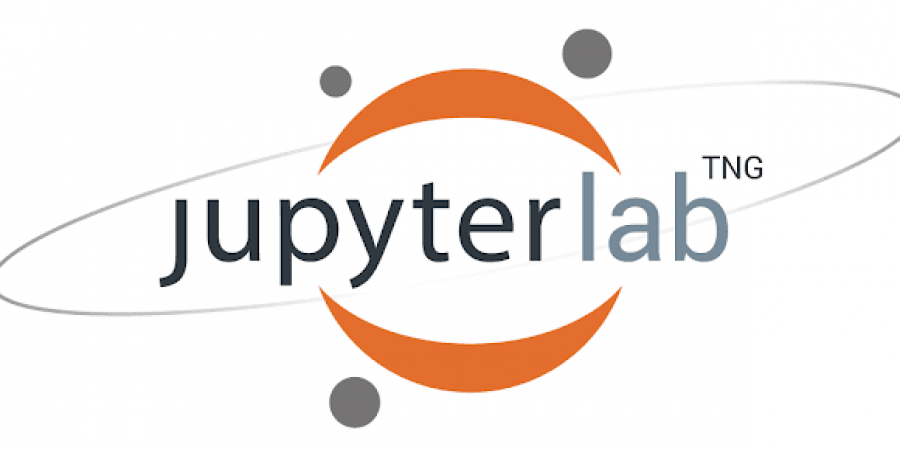 Jupyter is an open-source, interactive tool known as a computational notebook, which researchers and data scientists use to integrate scientific calculations, real-time code, equations, visualizations, and explanatory text in a single document in the form of notebooks. It's one of the most popular tools among developers and a common hands-on tool for data scientists.
Data Science Environments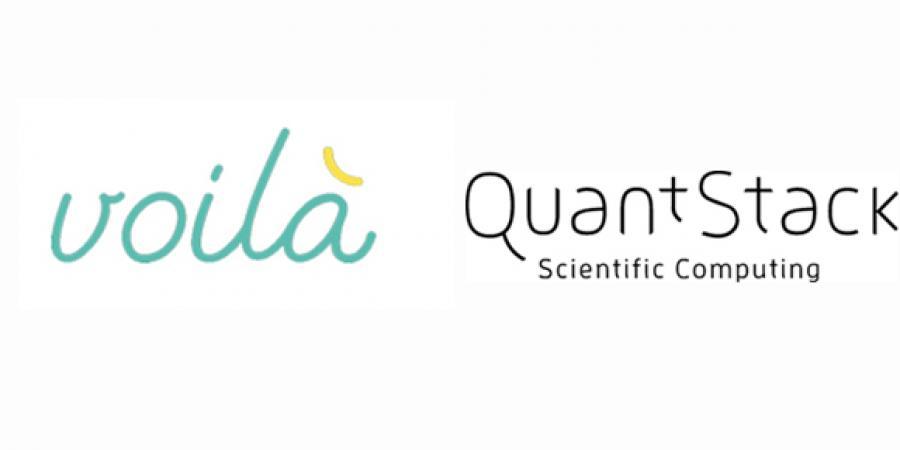 Voilà turns Jupyter notebooks into standalone applications without requiring any modification to the content. You want to share your content with non-technical readers? Just call Voilà with the notebook to turn it into a deployable web application and interactive dashboard that allows you to share your work with others.