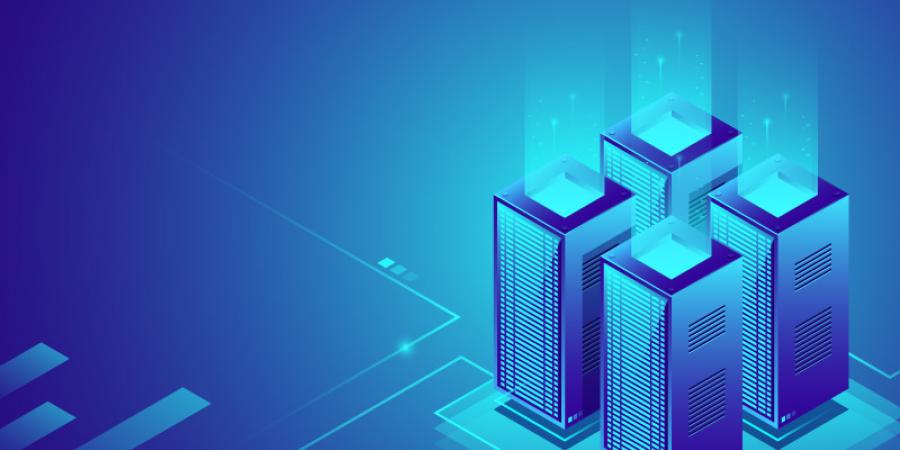 Are you about to deploy a network attached Storage (NAS) solution for your research project or looking into the wide range of cloud-based storage solutions from Google, AWS, Dropbox and many others? Maybe your it-department offers an on-site storage solution? The possibilities are endless, but the time needed to asses the pains and gains of each solution will cost you valuable time and effort.
Why not leverage the results of community efforts in the research community - by researchers and for researchers?
What is CS3MESH4EOSC?
CS3MESH4EOSC is an integrated platform that is being developed on top of several regional and national storage, sync and share solutions that have been built for the research communities across Europe. These repositories are hosted by universities, national research and educational organizations, national research networks. The CS3MESH4EOSC project is focused on connecting these data repositories - across institutional and national borders amongst scientific communities, allowing data sharing and expunging across the connected services - and much more.
Choosing a tailored research-oriented solution?
Research data is often much more dynamic than other large-scale datasets. For instance, marketing data in large companies can be of similar value, but will be fenced off from other organizations' prying eyes. Trusted access is only granted to employees or trusted consultants. The value of research data, by contrast, can grow manyfold by sharing and reuse amongst other trusted researchers – even if such partners reside outside the original researchers' organizational or national borders.
Digital sovereignty – You will be in full control your data throughout the lifecycle of the data
Trusted access – You and your trusted partners will be able to access your data based on secure and consolidated mechanisms that are widely applied amongst the research community such as eduGAIN
Easy sharing – Share your repository, your folders, files publically or to privileged users through a simple web page
Science data support – You will be supported in your efforts to comply to GDPR, FAIR, EOSC and a wide range of relevant technical and legal standards
Learn more
For further reading visit the project website. If you have questions or wish to participate in our endeavors, feel free to contact me at: morten.kjeldgaard@deic.dk | mob:+45 21708717.