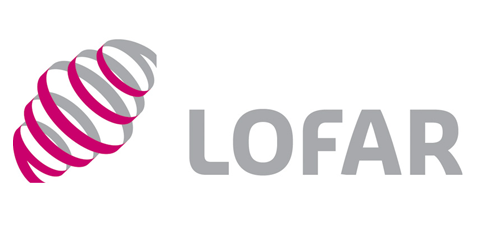 The Low-Frequency Array, or LOFAR, is a large radio telescope network. LOFAR consists of a vast array of omnidirectional antennas using a new concept in which the signals from the separate antennas are not combined in real time as they are in most array antennas. The electronic signals from the antennas are digitized, transported to a central digital processor, and combined in software to emulate a conventional antenna
The Scientific challenge
LOFAR has data stored at three storage locations and is processing data at four compute locations. It is therefore essential to have an efficient, performant, reliable and user-friendly way to move reliable and user-friendly way to move datasets. The Science Mesh will enable them to do that. In SKSP alone there are already 200 users and with all LOFAR key science projects combined the number of users will exceed 1000.
The Technical challenge
Currently, LOFAR lacks the ability to easily share data with its participants. The Science Mesh is going to deliver that capability to them.
The Business challenge
---
The Solution
A tool that makes it easy for astronomers to get the data they need from the telescope to their processing and visualisation  infrastructures.
The scientific, societal, economical and policy impact
Because of the fact that data will be more easily accessible, this will speed up the process of scientific discovery which will benefit society at large.
Without CS3MESH4EOSC
Without the Science Mesh this would be a long painful process of people getting lost in storage systems, AAI and protocol zoo. 
With CS3MESH4EOSC
With the Science Mesh it will be much easier for researchers to share data and process that data.
---
WHO BENEFITS & HOW?
End-users and research communities
With this particular use case the astronomers will benefit, but the technology used is not domain-specific so anyone who wants to share data and get the data to a location where the processing takes place will benefit.
Institutional operators and services
Commercial software developers
Non-commercial software developers
Policy makers & citizens
Services used
On demand Data transfers
Technical implementation
A microservice has been added to EFSS that manages data transfers to and from EFSS systems. It relies upon the invitation workflow that establishes a trust relationship between sender and receiver.
Contribution to the EOSC
This functionality will offer the possibility to incur data transfers to and from EFSS systems and with non-EFSS storage services.