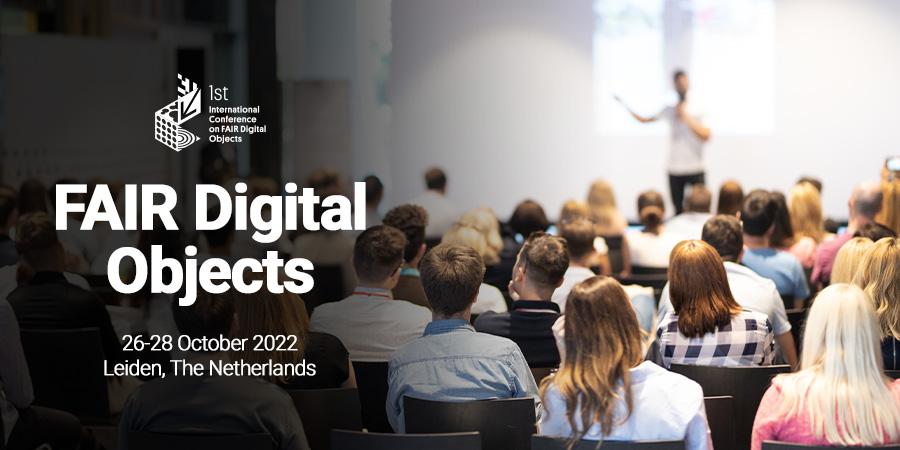 Turning the Internet into a meaningful data space
Successful management, exchange and interpretation of knowledge in an ever-growing information tsunami will depend on highly automated methods dealing with combined data. This will require artificial intelligence but also robust and informative ways to store and disseminate data and metadata. Here is where one crucial concept shows up: FAIR Digital Objects (FDOs).
The 1st International Conference of FAIR Digital Objects will bring together for the first time at this scale key technical, scientific, industry, and science-policy stakeholders with the aim to boost the development and implementation of FDOs worldwide and transform the Internet into more than just a data space: into a meaningful data space.
---
CS3MESH4EOSC will join the event with a presentation and a poster on "The use of FDOs for a democratized approach to FAIRness" to show how allowing researchers to create FAIR Digital Object packages from their own data and manage the deposition process through open access repository services improves scientific collaboration across institutions through an interoperating federation of data stores.