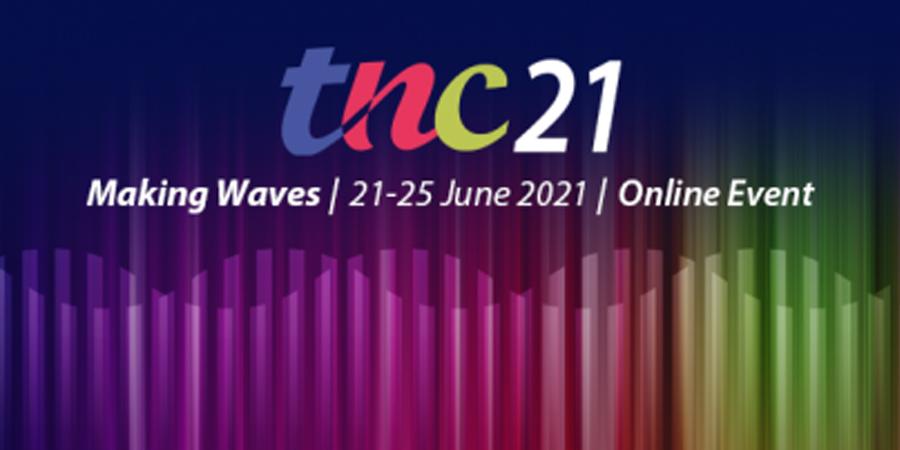 TNC21, GÉANT's flagship event, is the largest and most prestigious Research & Education networking conference. TNC presents participants with a unique overview of the latest developments in research networking, both in the technical field and in the area of application and management. Every year TNC brings together a wide cross section of specialists from a variety of roles in the areas of networking, Trust & Identity, access management and more from all NRENs, universities, research organisations and institutions, and industry. TNC21, the conference's 36th edition, will take place on 21-25 June 2021 and will be fully online.
Pedro Ferreira, CS3MESH4EOSC technical project coordinator and Guido Aben also member of CS3MESH4EOSC, will present "ScienceMesh – Federated Collaboration Platform for Researchers" on Monday 21 June, from 10:00-10:20 GMT, followed by a 10 min Q&A and 10 min 'continue the discussion'.
The CS3MESH4EOSC video will also be presented to an audience of over 1.500 delegate.
---
More info: https://tnc21.geant.org/